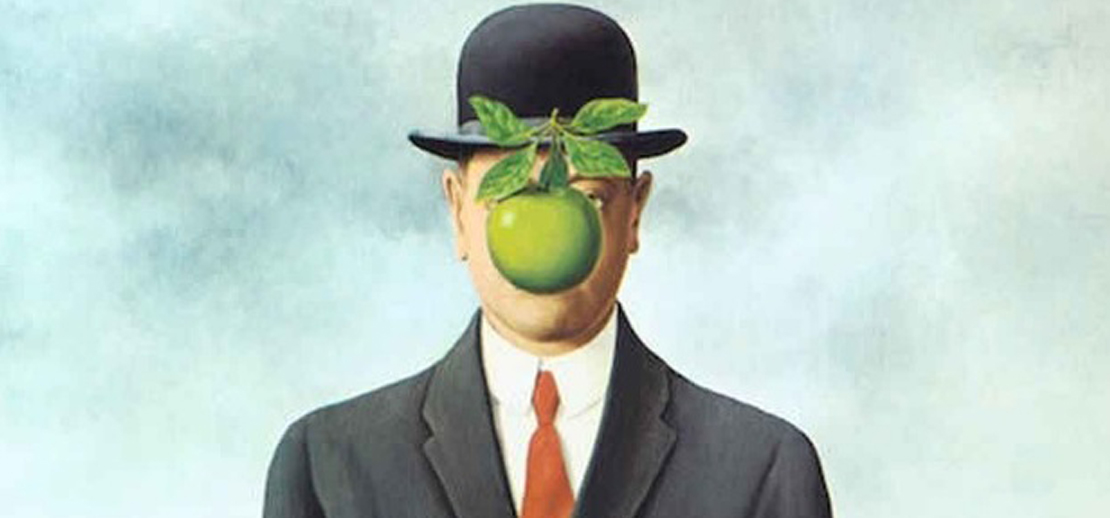 About Khorshid Art Center:
The ultimate goal of an artist by creating a work of art (in the field of film and performance art) is to enter the history of art through communication with the international art community, the art institution and the active audience of art. Communication as the presence of the audience and the author in the world of art is in line with creating interaction and dialogue, and the achievement of this interaction is the formation, re-creation and development of the author and the audience based on this constructive relationship in the context of art.
Khorshid Art Center has started to work with the aim of creating a suitable platform for the development of film and performance art with the support of specialized art research, and in order to create an efficient art market by using the methods of branding works of art and artists in these fields. Experience a decade of presence and activity in the field of independent empirical cinema.
The center believes that by promoting the knowledge and awareness of artists and film and performance art activists in order to approach the standards of the international day in order to succeed and shine these interdisciplinary arts and artists in the international art community and Reputable world festivals have taken effective steps.