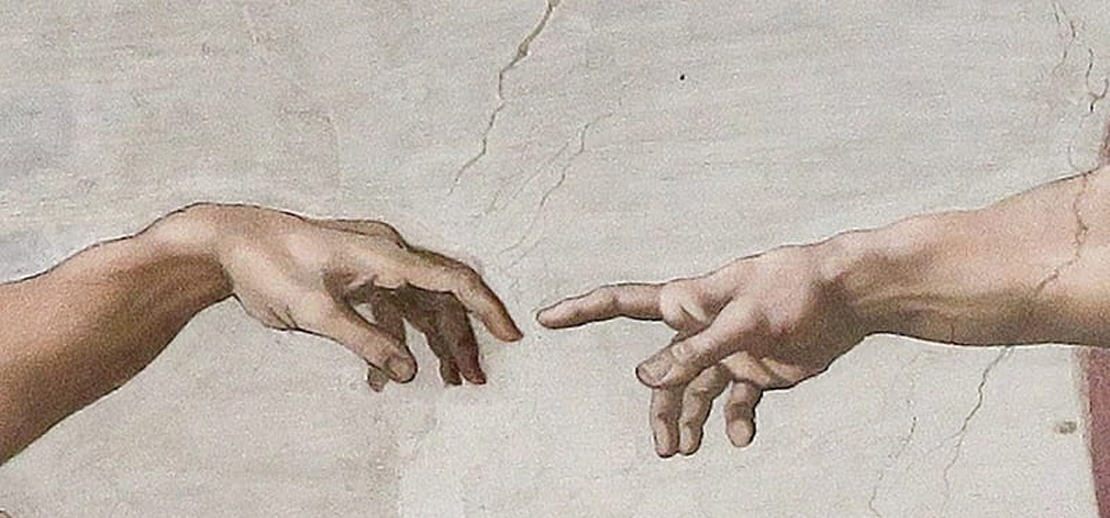 Khorshid Art Center is a bridge between film and performance art artists with art festivals, art event organizers, universities and research and art centers, offering specialized opportunities for artists and art researchers, art buyers and developers, as well as an active art audience.
Our audience includes researchers, authors, university professors, students, filmmakers, artists and film and performance enthusiasts, as well as publishing houses, academic centers, festivals and artistic, cultural and educational events, and cultural and art facilitators. , Are the executors of art projects, domestic and foreign cinema centers and offices, galleries and cultural centers.
The type of cooperation in Khorshid Art Center includes the following topics:
1. Direct cooperation in the production and screening of film and performance art works and related art studies
۲. Reflection and interaction with festivals, universities, artistic and educational events in the field of cinema, performance art and related art studies
3. Collaboration in the field of advertising, news and media coverage in the field of cinema, performance art and related art studies
4. Launching, calling, attracting the audience and presenting works and interacting with the artistic, educational and academic community
Those interested in cooperating with Khorshid Art Center can send a request for communication and cooperation by sending an email to khorshidartcenter@gmail.com.